Concept Vehicles
X Speedium Coupe Concept
The next chapter has been written. The X Speedium Coupe Concept elegantly merges futuristic design and dynamic performance, expanding the boundaries of what's possible for the next generation of electric vehicles.
Concept vehicle shown.
Exterior
Elegance and Confidence
Every element captivates. From the parabolic lines that turn heads to the interplay between convex and concave curves, the X Speedium Coupe Concept's exterior design represents the progression of electric vehicles into a bold new era. 
Interior
Exquisite Craftsmanship
Inspired by Korean architecture, the X Speedium Coupe Concept's interior creates a unique cockpit experience incorporating bold design touches – a quilted pattern on the leather seats and curved OLED instrument panels – into a refined minimalist design.
Watch the Unveiling
Genesis X Speedium Concept Reveal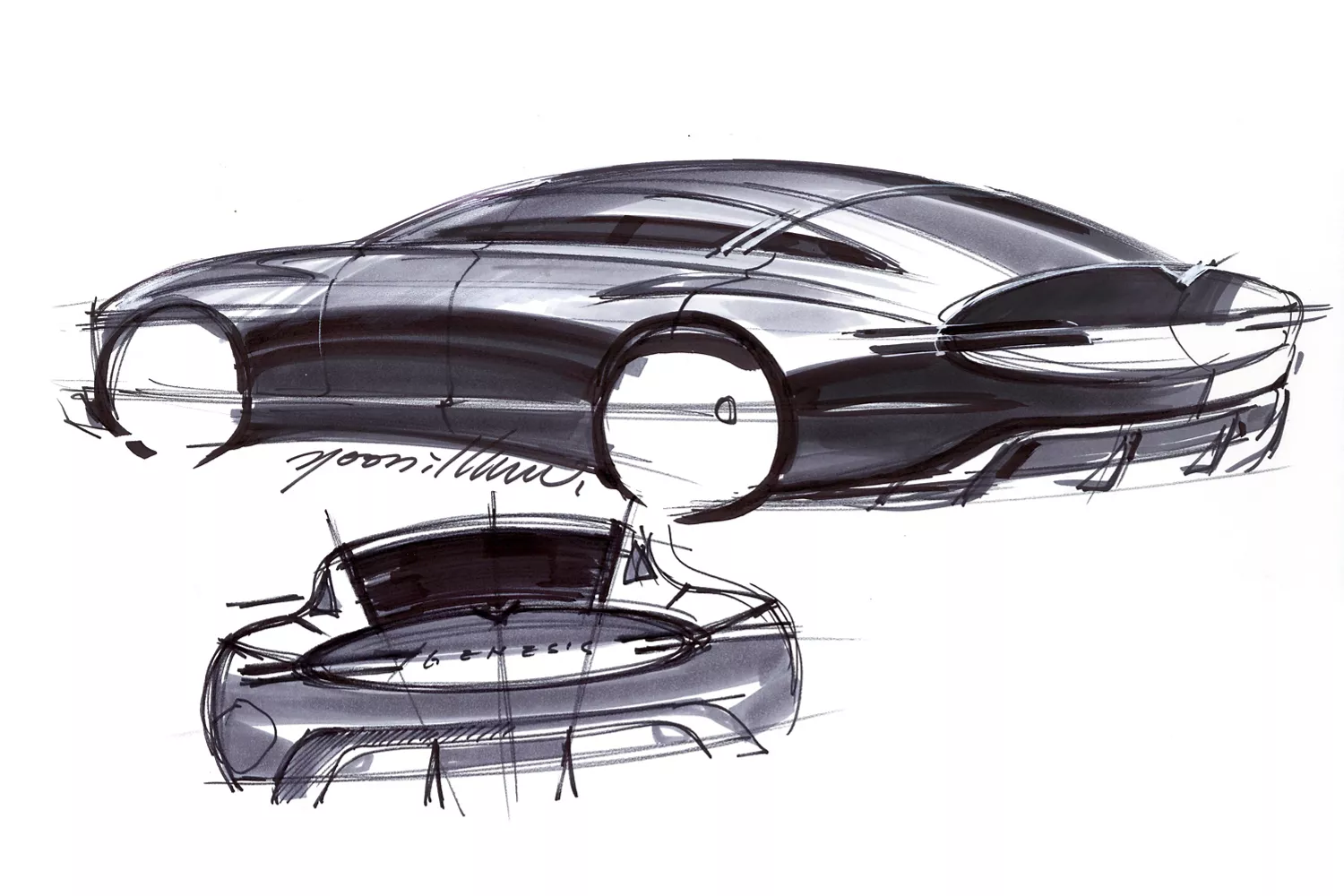 A New Type of Classic
EVs aren't supposed to feel like classics. And yet, the X Speedium Coupe Concept does just that. It conjures up the essence of dynamic speed and timeless elegance that stands out anyplace, anywhere, anytime.
Concept vehicle shown.
More Concept Vehicles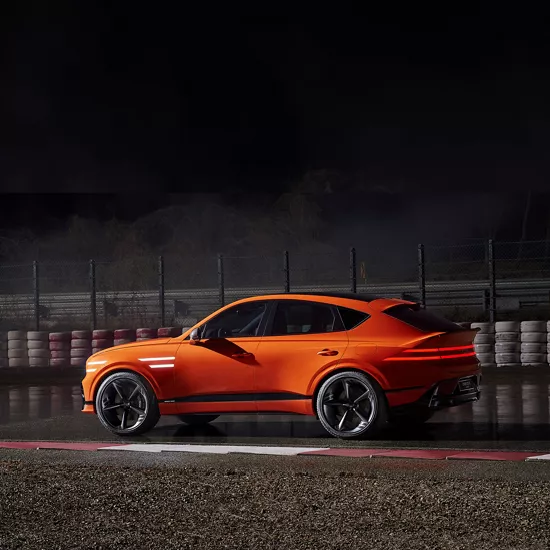 GV80 Coupe Concept
Remarkably athletic and visually disruptive, the GV80 Coupe Concept pushes performance styling into a new stratosphere and redefines how an SUV can look and feel.
Concept vehicle shown.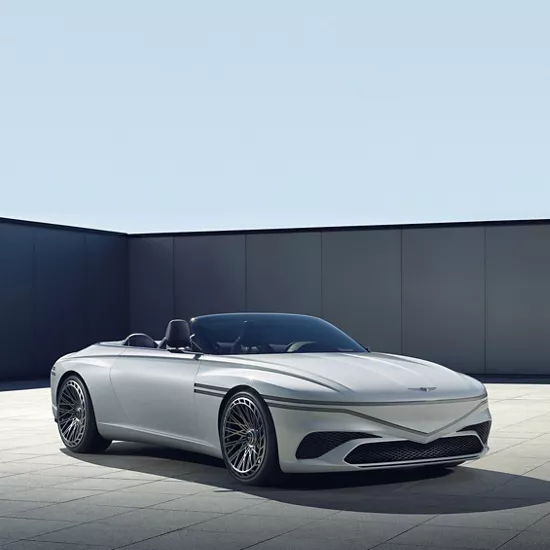 X Convertible Concept
The X Convertible Concept is the final iteration of an all-electric trilogy that embodies our design philosophy of athletic elegance.
Concept vehicle shown.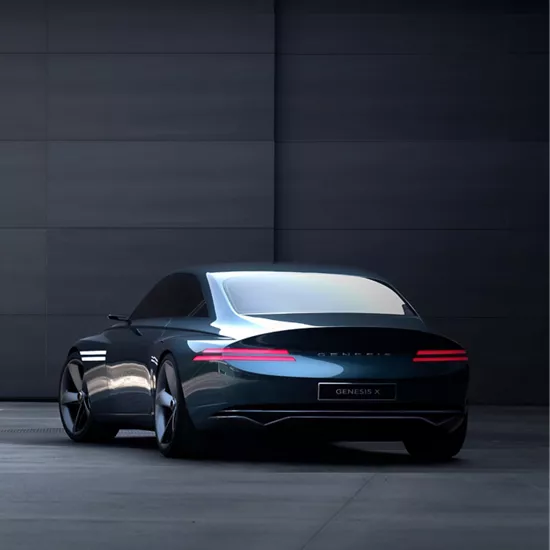 X Concept
Embracing the power-handling poise and commanding presence of a classic GT, the X Concept all-electric coupe has been designed for the modern driver.
Concept vehicle shown.
Get the latest
Never miss an update from Genesis